People driving patient & family-centred care.
The Kootenay Boundary Patient Advisory Committee & Community (PACC) is a group of people working together to bring patient voices on important issues to health care providers & policymakers in our region.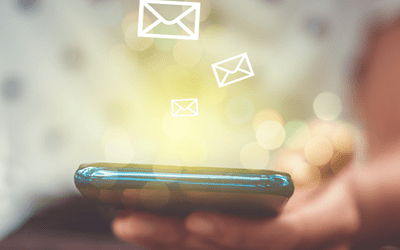 Recruitment News, Partnering With Selkirk College, Future of Primary Care Input, & More...The PACC newsletter is a three times yearly publication aimed at keeping our...
read more
Our Committee & Community
We bring our experiences as patients & community members to help move the health care system towards a patient & family-centred, equitable place where all people can get the timely help & information they need to optimize their health.
Your Voice Matters
Our health care system is transforming & patient voices are central. PACC participation is inclusive & open to all local citizens.
Collaboration & Partnership
We're a working group of the KB Collaborative Services Committee (CSC) & are listened to and responded to by local health care leaders. The more voices we have on the PACC, the better we can represent what people need from their health care providers & our health care system.
Make a Difference With Us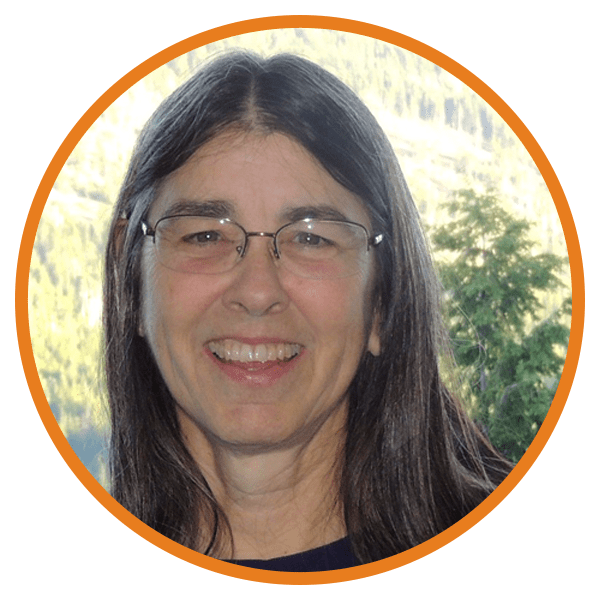 "Patients are central to conversations about the health system, from the bedside to the boardroom. PACC members bring their experiences as patients and citizens to health care providers and policymakers in our region. We want to increase our membership to better represent the communities of KB, both geographical and identity-based."
Mindy Smith, PACC Chair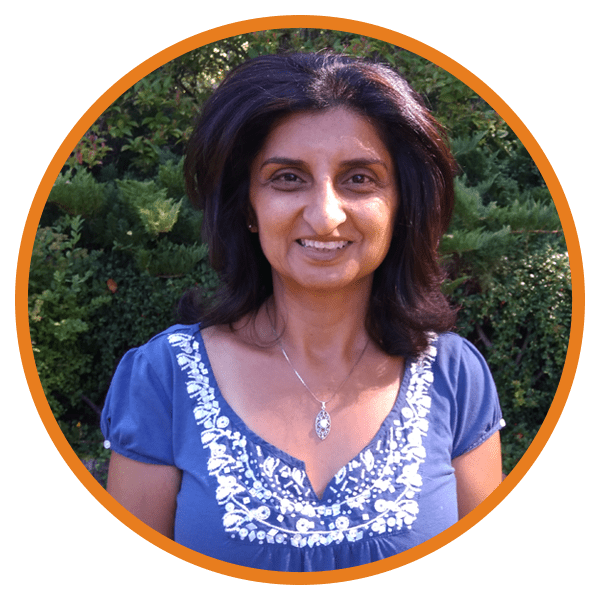 "Patients have been instrumental in the design and implementation of the Primary Care Network (PCN), and this has contributed to its early success. The CSC works well as a group and we value our collaboration with patient partners. Their voices are important to ensure that patients are well-represented in all our discussions about health care in the Kootenay Boundary."
Dr. Shelina Musaji, Local Physician & CSC Co-Chair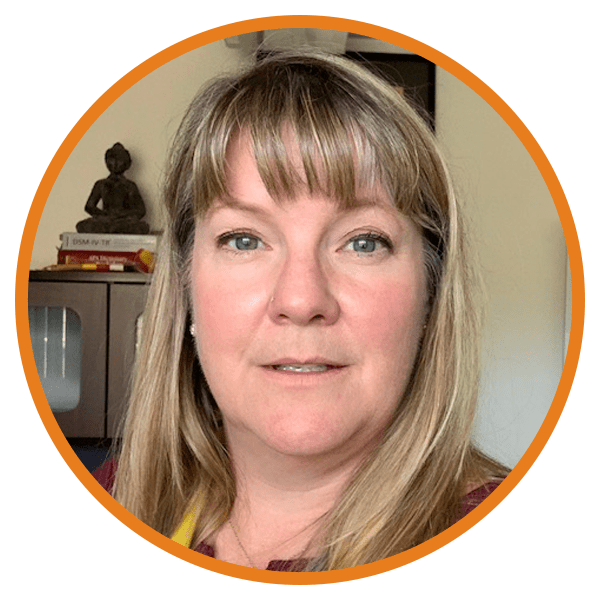 "We must bring the patient voice to the forefront of our work if we are to transform our current system of care into a patient and family-centred system that represents the people we serve and provides the best possible outcomes. We must listen to the patient experience to make the decisions that will transform health care."
Suzanne Lee, Interior Health Director – Clinical Operations Boundary, Primary Care Lead KB & CSC Co-Chair