People driving patient & family-centred care.
The Kootenay Boundary Patient Advisory Committee & Community (PACC) is a group of people working together to bring patient voices on important issues to health care providers & policymakers in our region.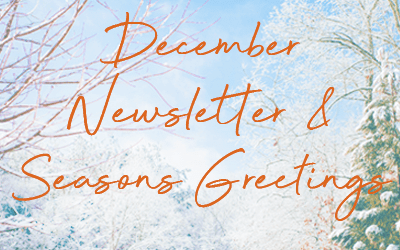 Our latest newsletter is hot off the press! We warmly invite you to read more about PACC's work across the region including *Looking Forward & Reflecting on Successes, BC...
read more
Our Committee & Community
We bring our experiences as patients & community members to help move the health care system towards a patient & family-centred, equitable place where all people can get the timely help & information they need to optimize their health.
Your Voice Matters
Our health care system is evolving & patient voices are central.
PACC participation is inclusive & open to all local citizens.
Collaboration & Partnership
We're a working group of the KB Collaborative Services Committee (CSC) & are listened to and responded to by local health care leaders. The more voices we have on the PACC, the better we can represent what people need from their health care providers & our health care system.
Make a Difference With Us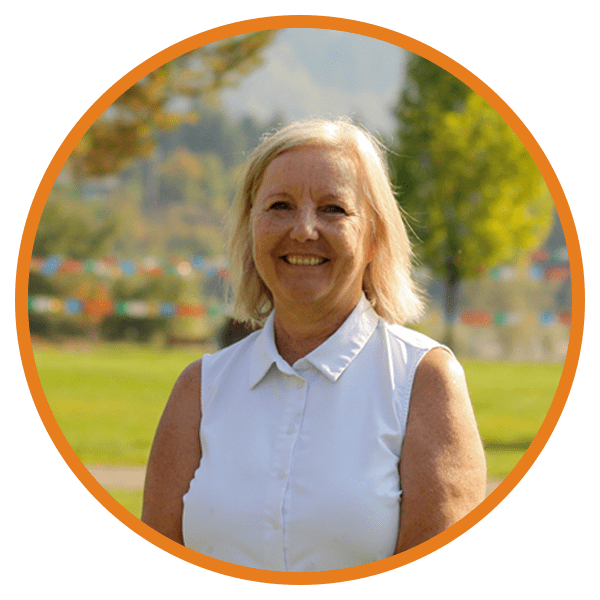 "The lived experience of patients and what matters to them is essential in guiding, planning and decision-making in the Kootenay Boundary health system. The PACC works in collaboration with health care partners, sharing ideas and providing recommendations to help shape improvements to patient experience and care delivery."
Maria Klement, PACC Co-Chair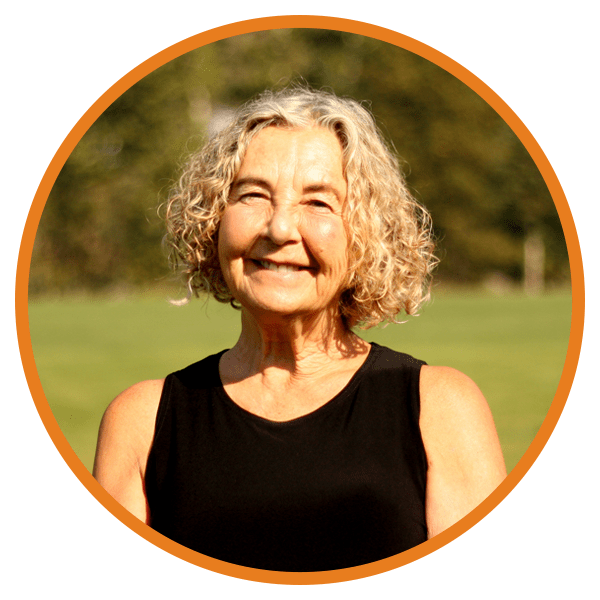 "PACC participation is inclusive and open to all residents of the region.  We need more voices from First Nations and rural and remote communities.  Everyone is warmly welcomed to learn more and help the PACC provide a stronger patient voice on health care."
Leora Gesser, PACC Co-Chair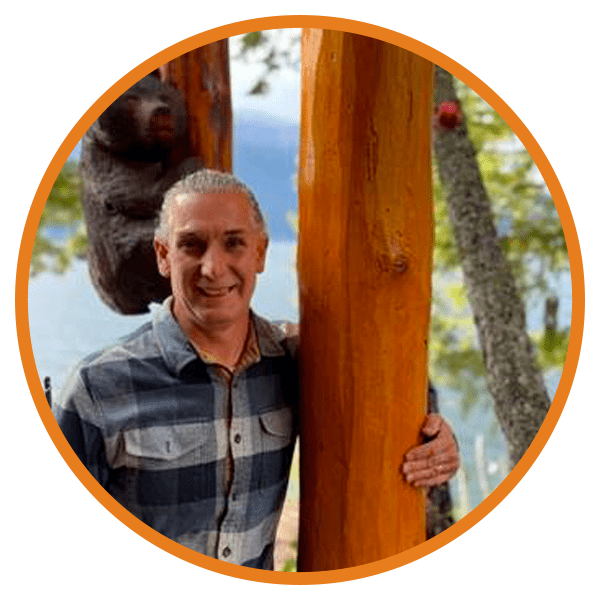 "Culturally responsive person centred service is essential in the delivery of health care supports and programs. Person centred services actively seek patients' views in all aspects of health care. Culturally responsive services require providers to understand the importance of culture through asking people what they need for support and treating individuals as the experts of their lives. The only way to achieve culturally safe and relevant services is through actively soliciting and valuing the patient voices."
 Bart Knudsgaard, CSC Co-Chair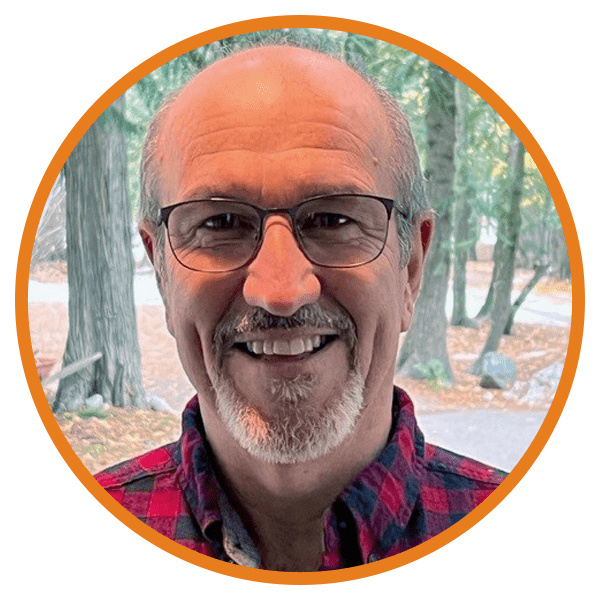 "The CSC values its collaboration with patient partners.  The reason all of us do our work is for patients, and patients need to have a voice in our discussions about health care.  Patient engagement is important and valuable work".  
Dr. David Merry, Local Family Physician & CSC Co-Chair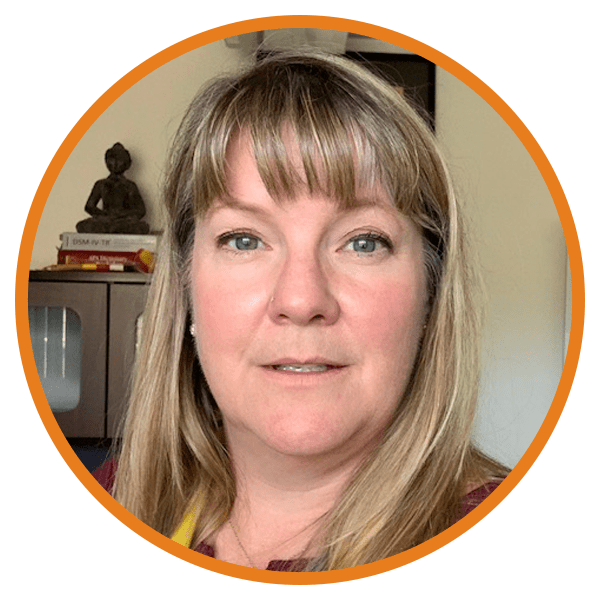 "We must bring the patient voice to the forefront of our work if we are to transform our current system of care into a patient and family-centred system that represents the people we serve and provides the best possible outcomes. We must listen to the patient experience to make the decisions that will transform health care."
Suzanne Lee, Interior Health Director – Clinical Operations Boundary, Primary Care Lead KB & CSC Co-Chair